Hardie Board Cladding
Hardie Board cladding is a low maintenance weatherboard with a natural and beautiful texture. Installed vertically or horizontally as shown on the property we did below.
Made from advanced material fibre cement, HardiePlank is an engineered cellulose-fibre and cement composite that offers the ultimate in fire, moisture, rot and pest resistance. The unique properties of HardiePlank offers major advantages over conventional cladding materials, providing ease of installation, design flexibility and enhanced durability.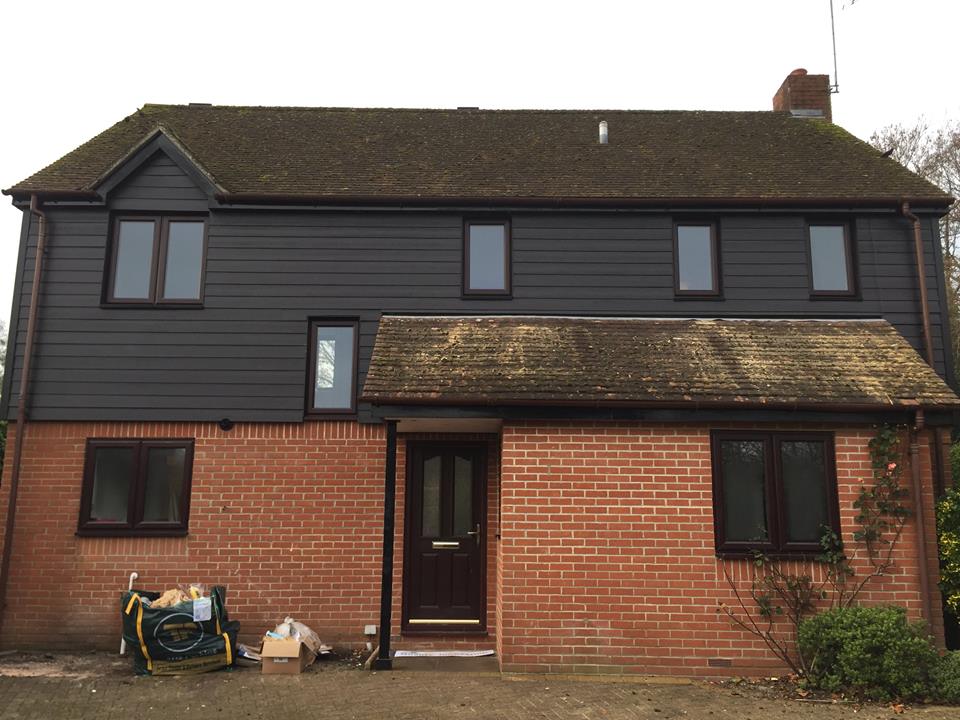 This was the property before the cladding was installed.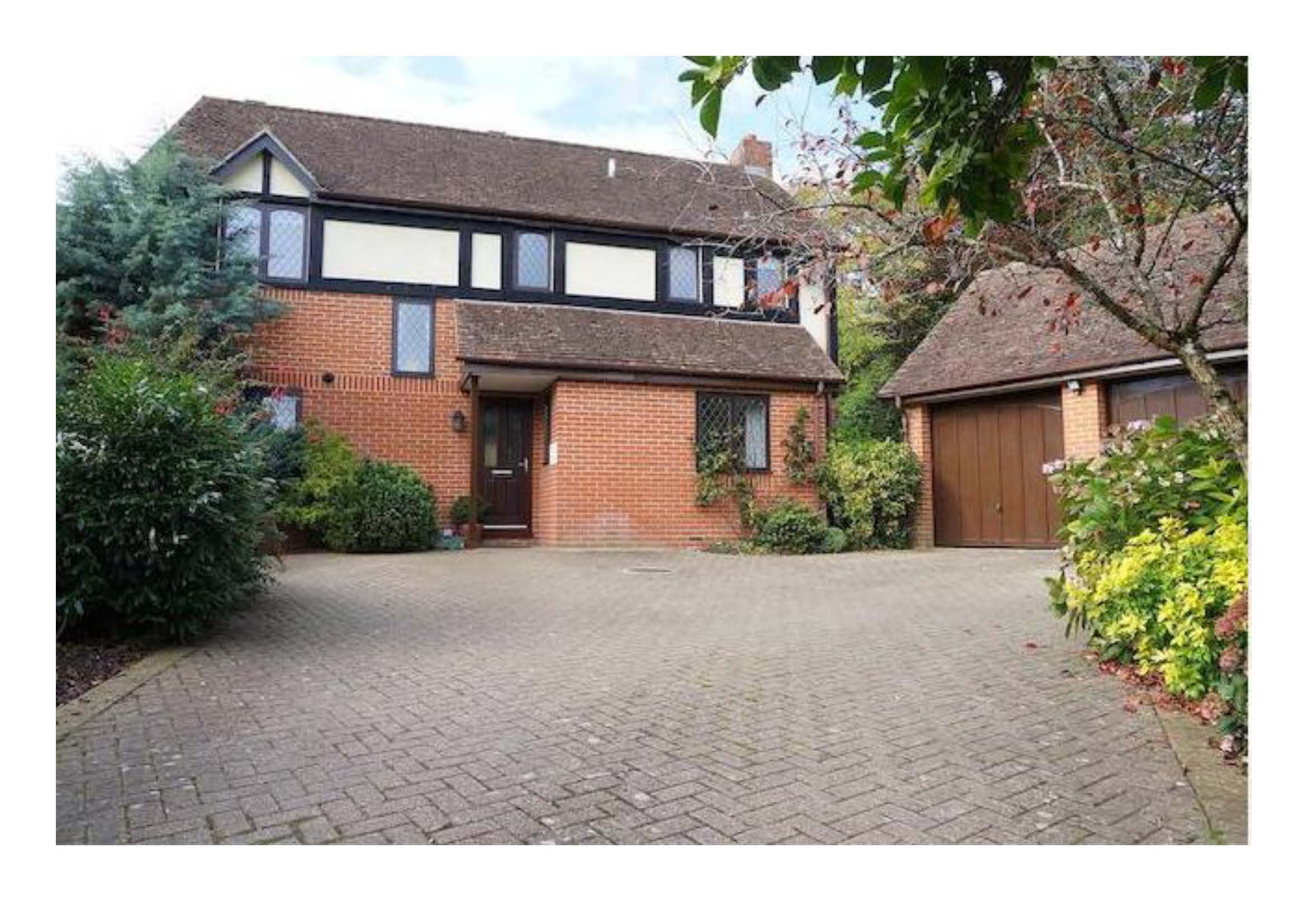 Hardie Board cladding is quick and easy to install. Comes in a variety of colours and 2 textures to choose from.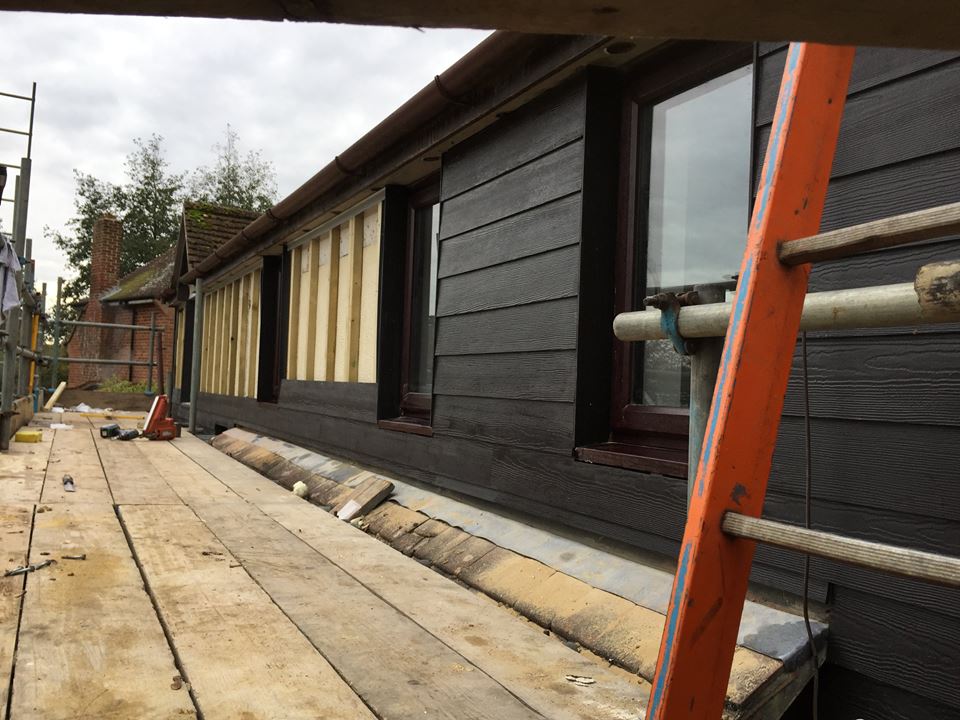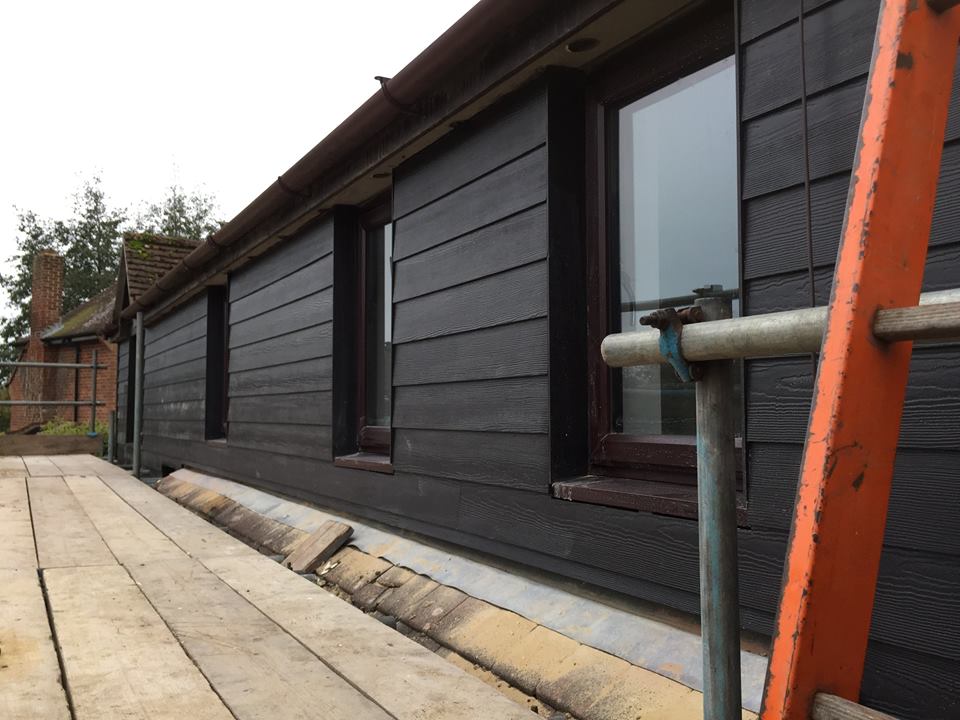 Get In Touch
We offer no obligation consultations and impartial advice, so why not contact us to discuss your plans today!
Call 01202 582 826
Email info@amhcarpentry.co.uk
Get A Quote