Vertical European red wood timber cladding
We sourced 420m2 of European redwood for this contract on a local school.
This timber was pressure treated with Microshades brunnea which offers a 30 year guarantee. This whole operation was completed within 2 weeks showing the efficentcy, dedication and hard work the carpenters at AMH Carpentry display.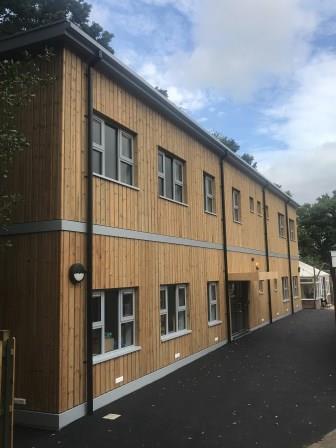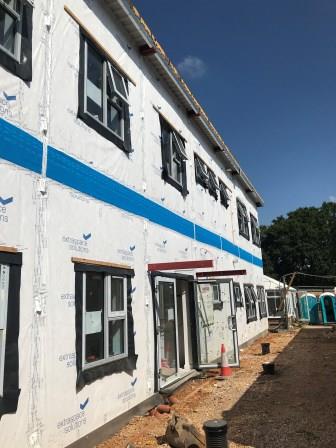 Get In Touch
We offer no obligation consultations and impartial advice, so why not contact us to discuss your plans today!
Call 01202 582 826
Email info@amhcarpentry.co.uk
Get A Quote