Cladding
From protecting your home against the elements to improving the energy efficiency of your home, we craft, supply and fit all types of cladding.
Cladding doesn't just protect your from the weather, it can substantially improve the aesthetic finish of your home as well as improve the thermal insulation to become more energy efficient.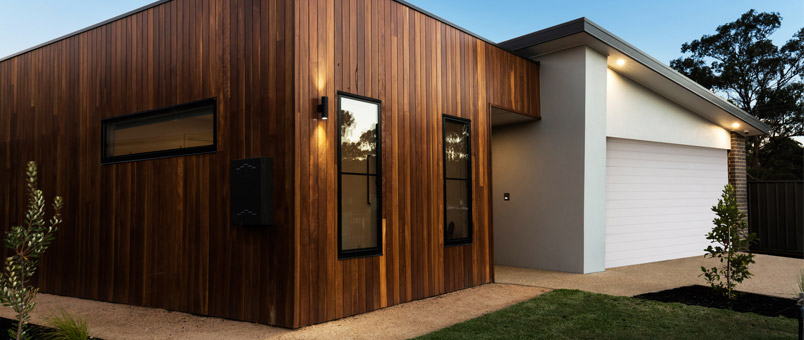 Whether you're looking for low-maintenance composite weatherboards such as Hardieplank, or traditional hardwood timber cladding, we're committed to trustworthy, impartial advice. We offer a complete range of cladding options, including interior cladding, to suit your individual requirements.
Our expert joiners are committed to exactingly high standards and aim to deliver the best possible customer experience.
Get In Touch
We offer no obligation consultations and impartial advice, so why not contact us to discuss your plans today!
Call 01202 582 826
Email info@amhcarpentry.co.uk
Get A Quote