Home Extensions
Whether it's a single or two storey extension, pitched roof or flat, the simplest way to start planning your home improvement is to speak with us.
Let us take the hassle out of your home extension. We benefit from multi-trade expertise enabling us to manage each project with military precision to ensure successful and smooth project completion.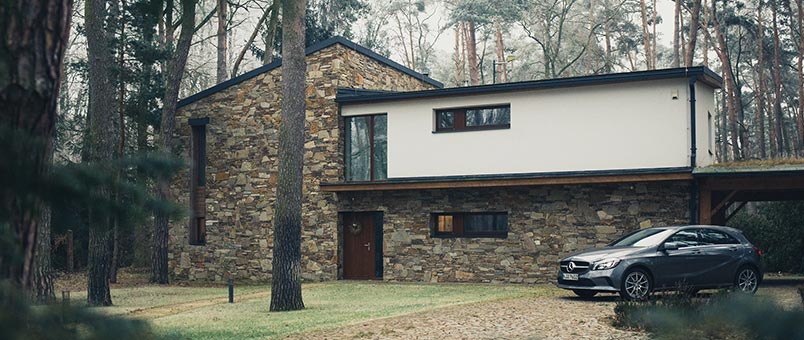 With an extensive network of local quality tradespeople, you can rest assured your home extension, whether brick built or timber framed, will be crafted to an exceptionally high standard. From the initial design and planning permission approval through to the multi-trade groundworks, bricklaying and glazing, you can rely on our proven project management ability and exacting workmanship.
We understand that extending your home is a big investment. That's why we're committed to providing outstanding customer experiences based on your vision, timeline and budget.
Get In Touch
We offer no obligation consultations and impartial advice, so why not contact us to discuss your plans today!
Call 01202 582 826
Email info@amhcarpentry.co.uk
Get A Quote