Iroko Cladding
Iroko Cladding is an expensive material to clad with.
This was a job we completed last year but the construction phase of the build has only recently been completed.
Iroko Box section added to steel uprights. Using loose tounge joint for the joinery we incorporated a high performance glue for the joint and to fix ther box section to the steel.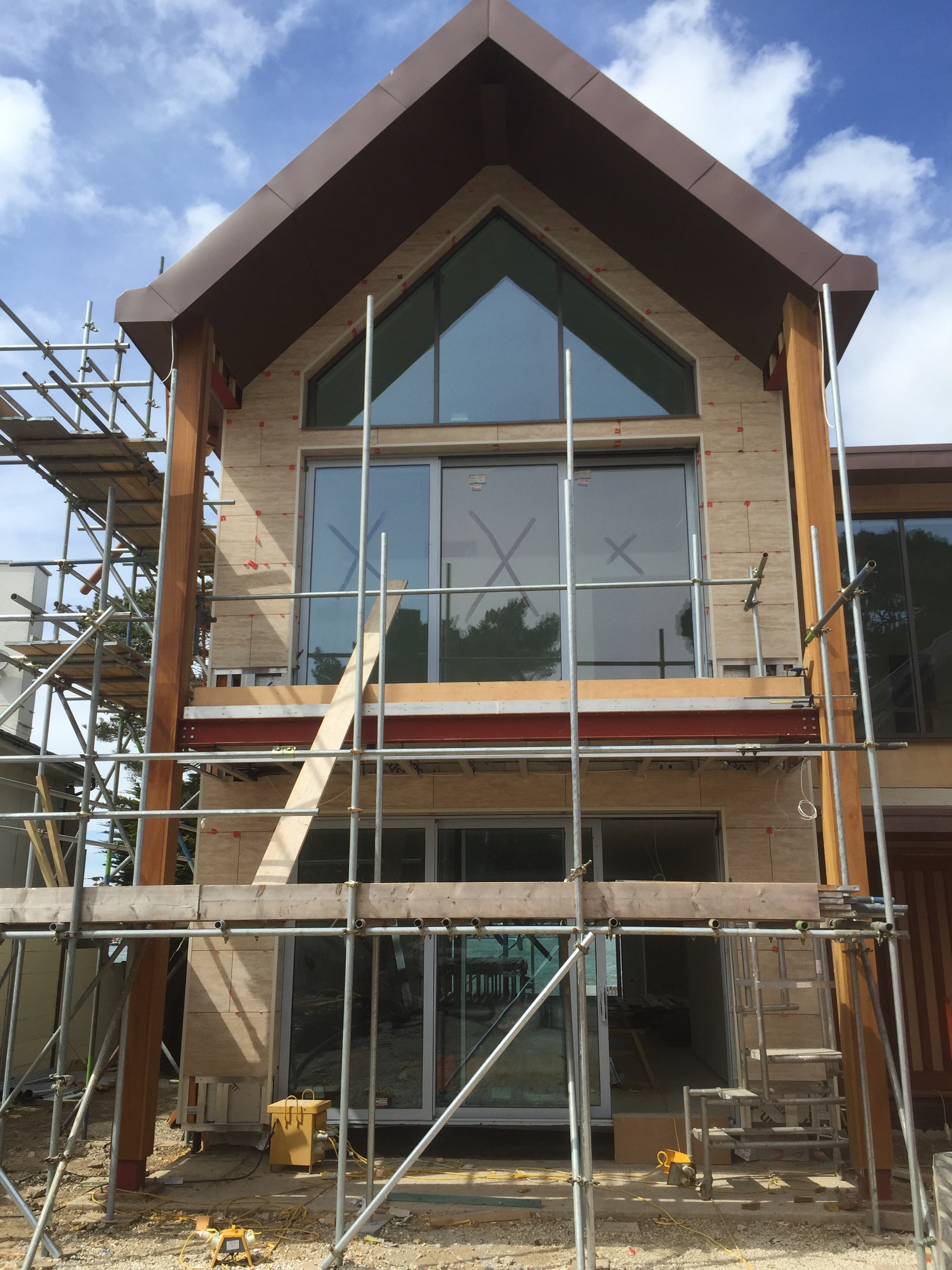 All box sections were fromed on site by AMH Carpentry.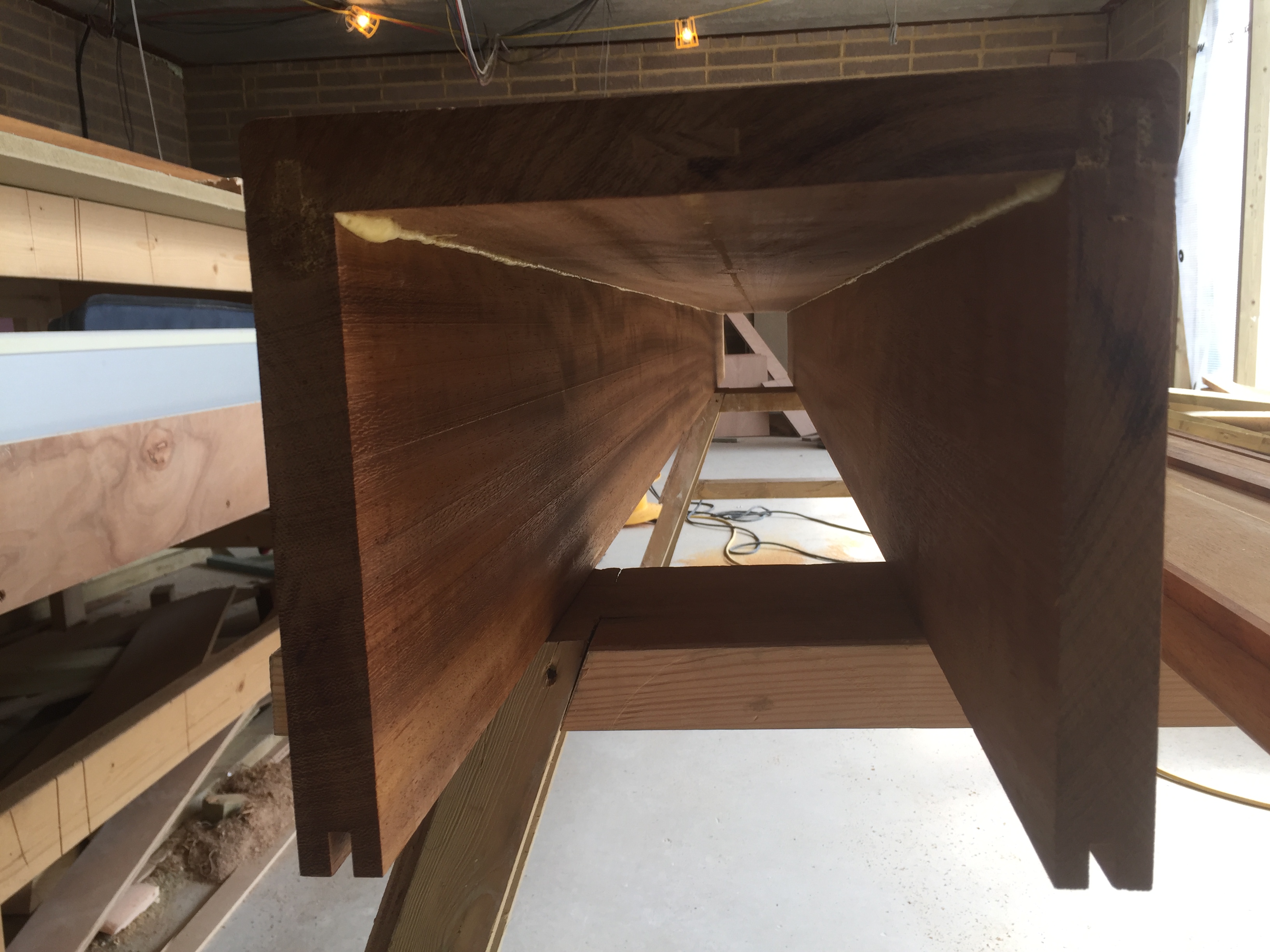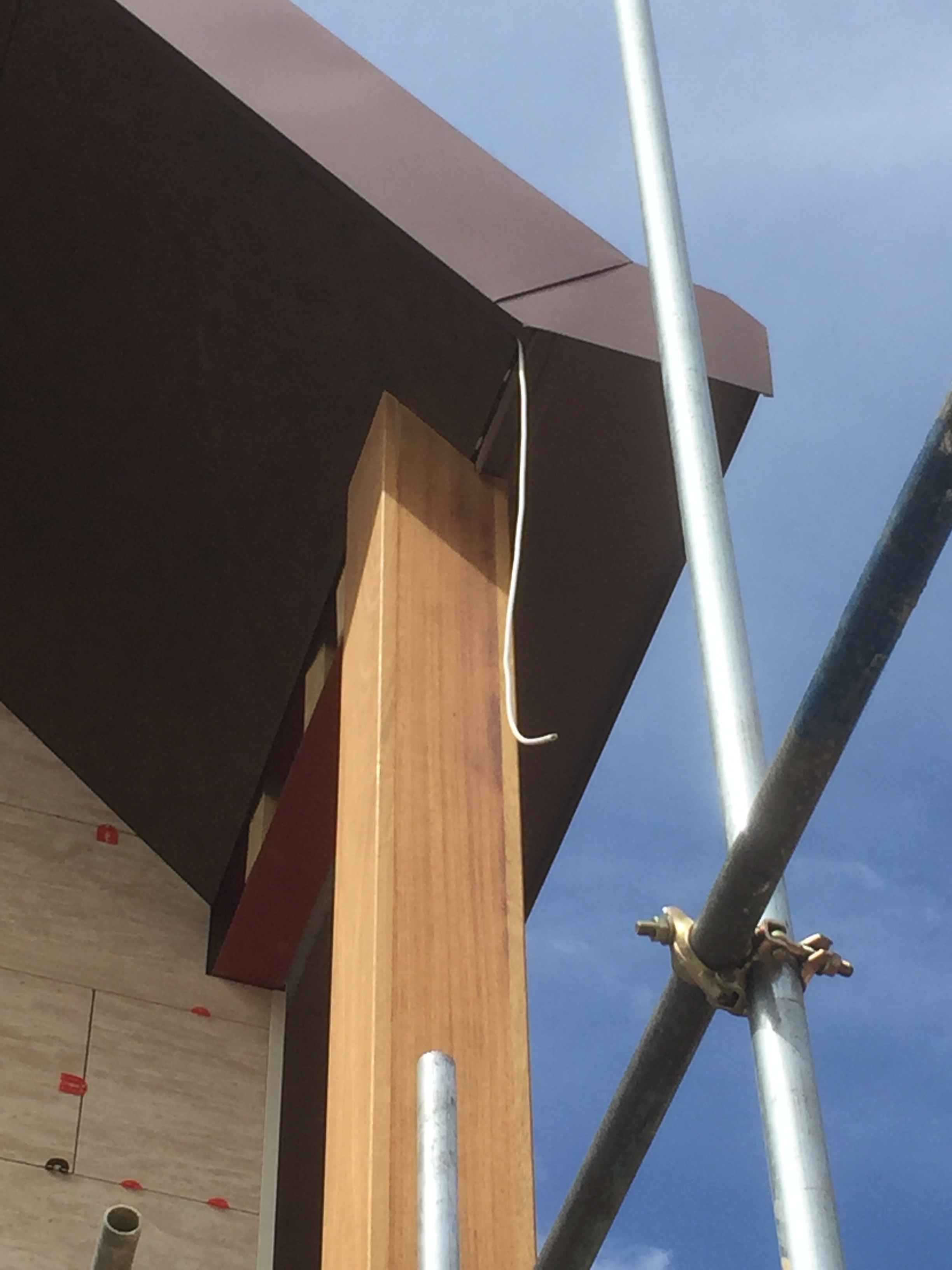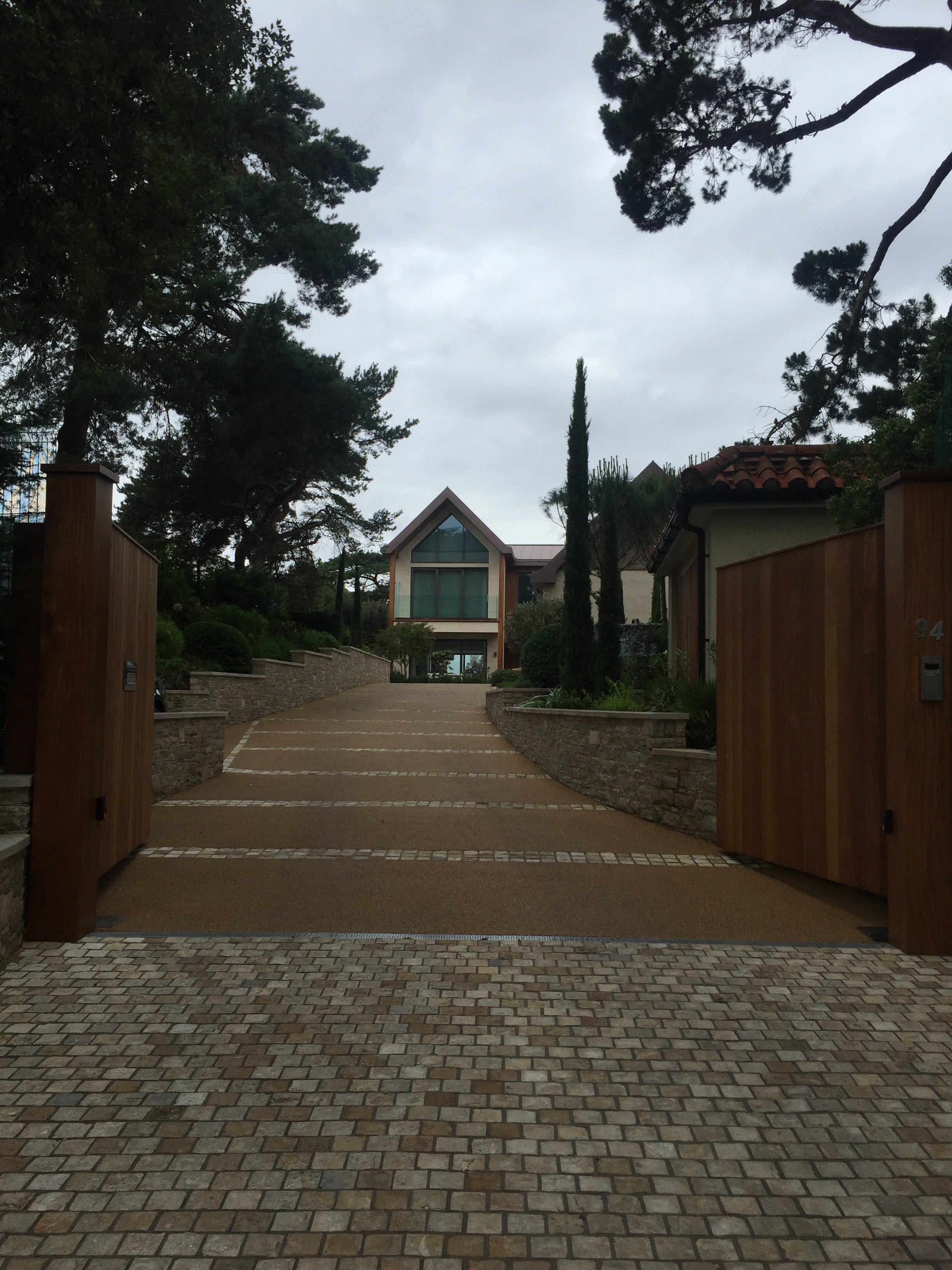 Get In Touch
We offer no obligation consultations and impartial advice, so why not contact us to discuss your plans today!
Call 01202 582 826
Email info@amhcarpentry.co.uk
Get A Quote