Smirnoff Bar fit out
AMH Carpentry were contracted to fit out the Smirnoff Bar for the Bournemouth University.
The concept was rustic cladding and rustic boxes to provide the shelving for the product.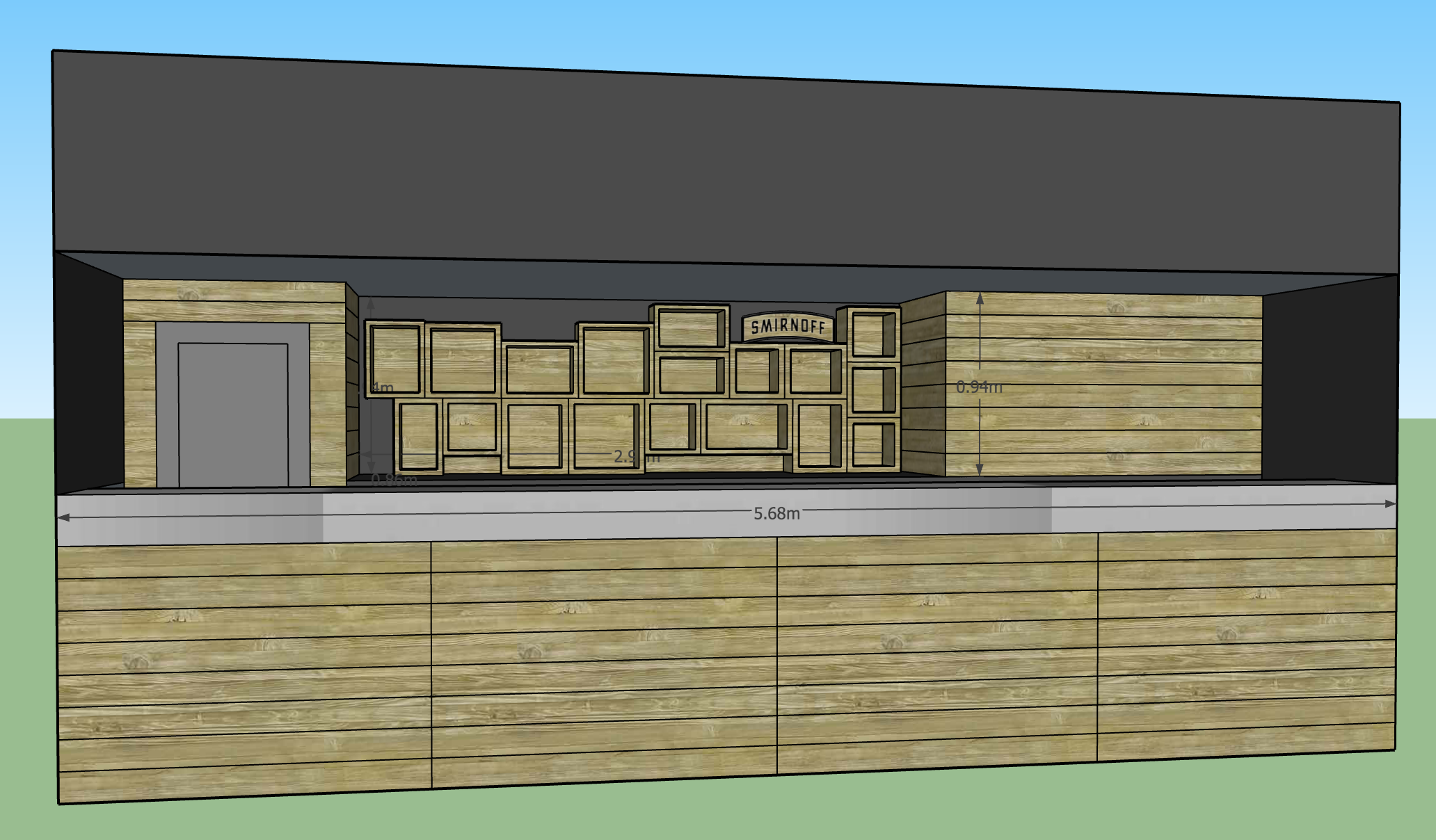 The Bar was in a tired state before AMH Carpentry transformed it.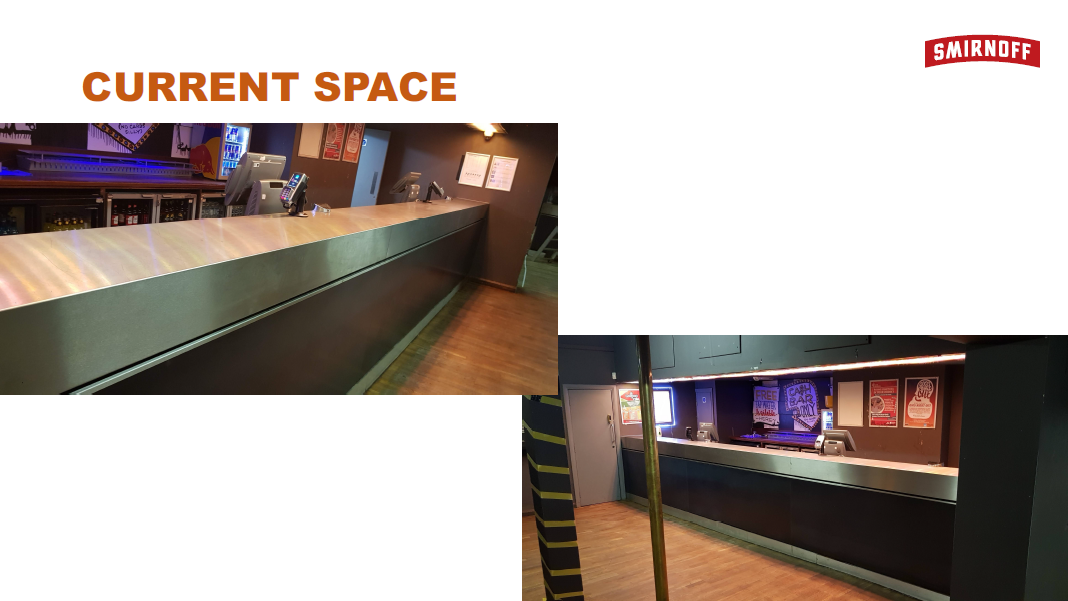 With the use of premium reclaimed materials AMH Carpentry hit the brief. We used premium reclaimed pine floorboards. We alse sourced timber French apple boxes to provide the shelving. The UK no longer uses timber apple boxes.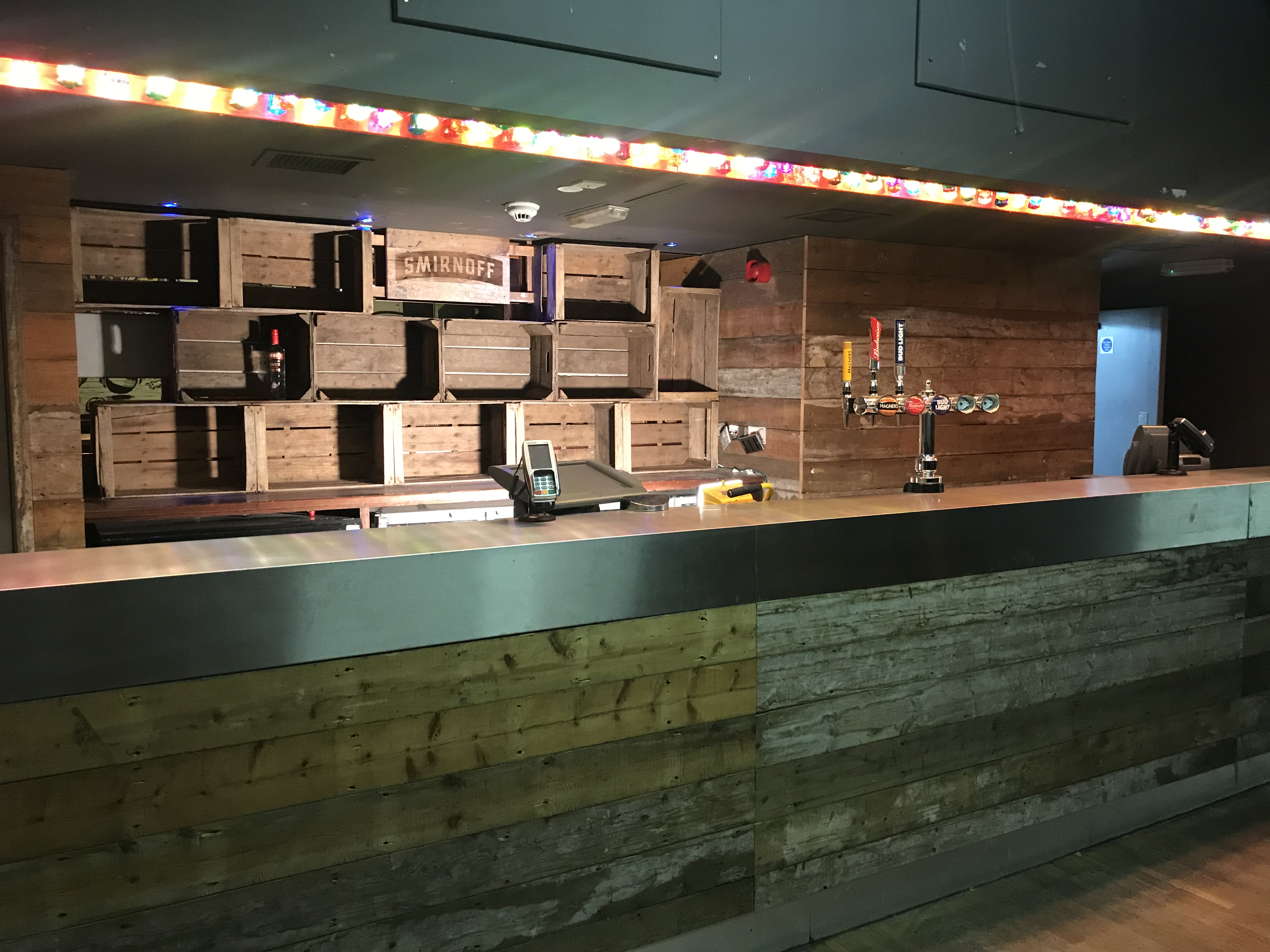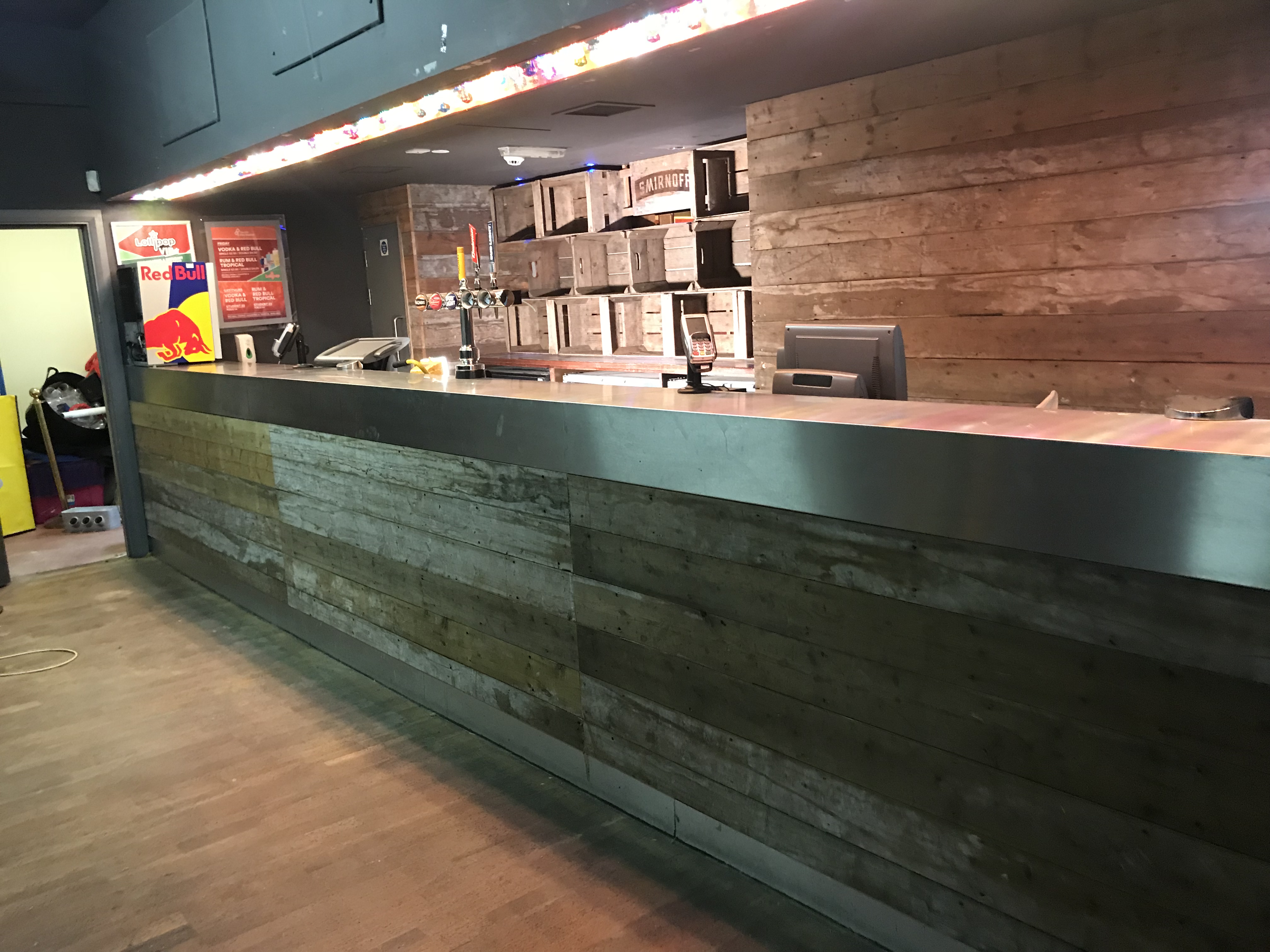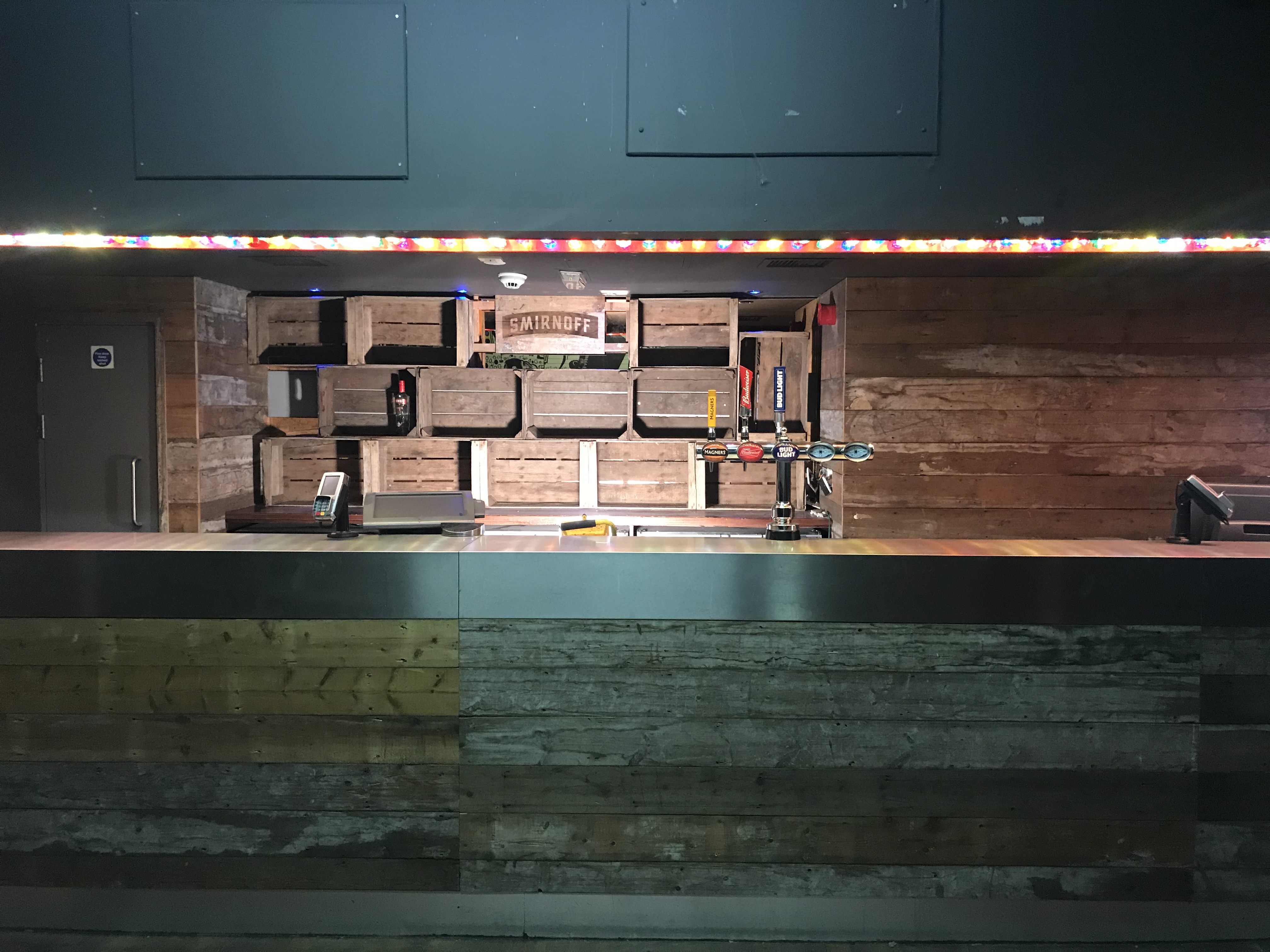 AMH Carpentry provided the branding for Smirnoff. Using our local contacts we were able to provide Smirnoff rustic branding. Using laser technology we provided the platform for the Smirnoff brand to dominate the bar.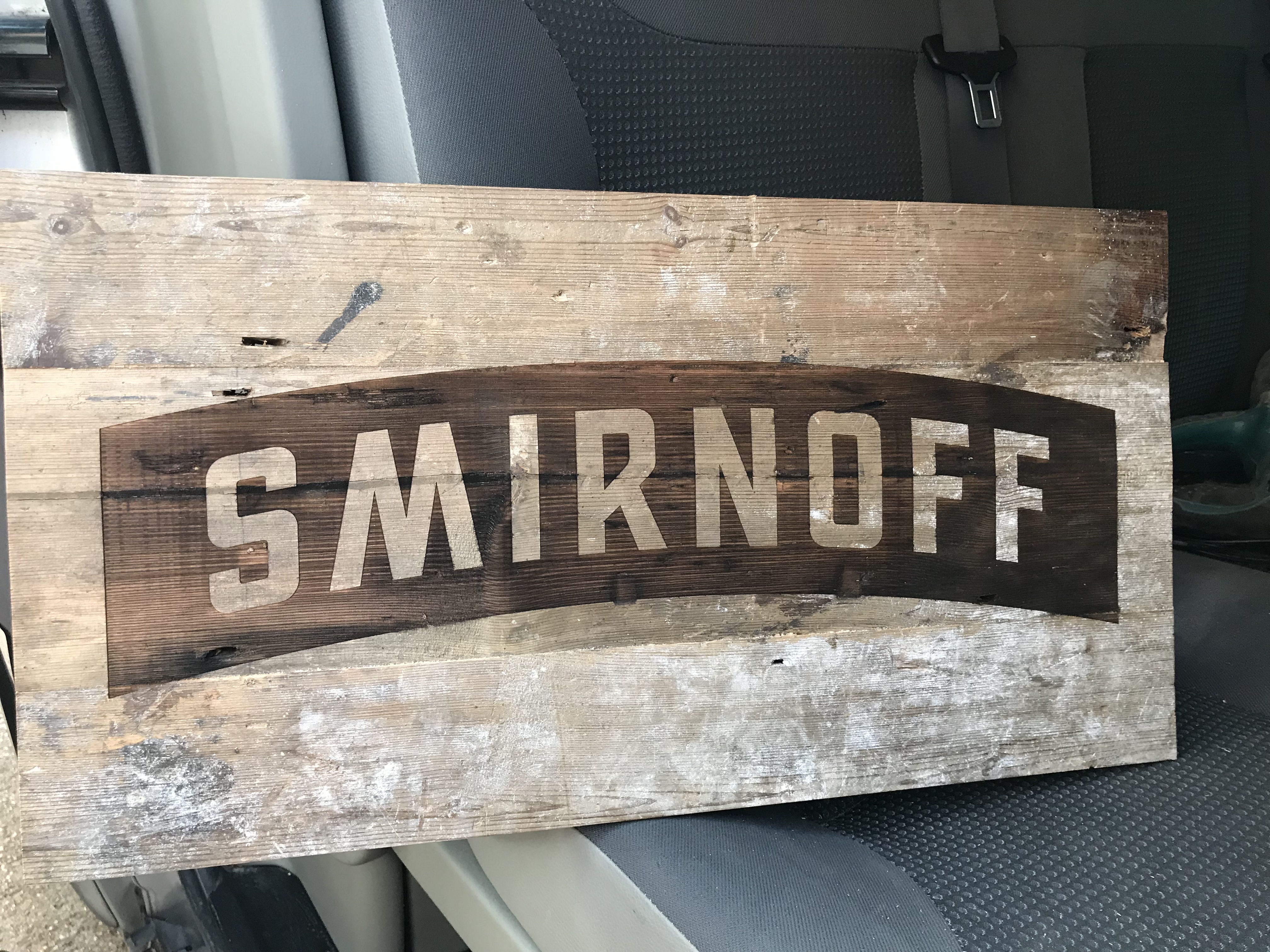 AMH Carpentry delivered on concept and just in time for Freshers week. We hope the students enjoy the new look of the bar.
Get In Touch
We offer no obligation consultations and impartial advice, so why not contact us to discuss your plans today!
Call 01202 582 826
Email info@amhcarpentry.co.uk
Get A Quote